Every Business requires a website to describe its brand. Websites differ depending on the business type. But before you publish a website, you need web hosting. Unfortunately, hosting may be tedious if you are unaware of it. But you don't need to worry, as hosting is effortless. You can opt for free web hosting to boost your Business in the initial phase. In this article, we will discuss how you can avail yourself of free web hosting.
Who can opt for free web hosting?
-Free web hosting suits individuals, businesses, and startups with limited budgets and basic website needs. Some of the common types of individuals or groups who can opt for free web hosting include;
-Bloggers who can develop a blog or personal website to showcase their work or interests.
-Startups or small Businesses who want to establish an organization's online presence and provide basic information about their product and services.
-Nonprofit organizations or community groups need a simple website to promote their events or causes.
-Students or educational institutes who want to develop a website for academic or educational purposes.
Benefits of Free Website hosting
24×7 support
You can get 24×7 support to guide you through any inconvenience that affects the server end while deploying your project.
Free SSL certificate
You can get a free SSL certificate with free domain hosting to ensure your website is secure from malware and other dangerous viruses. It keeps your web designs and projects safe from malware and hackers.
No extra cost
One of the most crucial benefits of utilizing free web hosting is cost-effectiveness. You are required to pay additional charges or hidden fees in the future. For instance, with hosting seekers, you can compare differently and opt for the best free web hosting. Hosting seekers provides free hosting with end-to-end support.
Learn the entire setup
You can also utilize free hosting to surf around, i.e., learn about web design, set up a website, and more. If you need more technical skills to make a website, this is the best way to go ahead. You can practice and learn all you want without paying for it.
Steps to get free Webhosting
Choose your hosting type
Web hosting comes in all different sizes. So, the first thing you must do is research and educate yourself on the different ways to host your website. The vast majority of hosting providers on the market today offer other hosting options. When you land on one of those websites, you must narrow your search a bit.
Select the web hosting providers
Once you have researched and collected information about your hosting options, it's time to select a web hosting provider, as there are dozens of options in the market. Choosing the best web hosting provider can be a daunting task for you. But don't worry; we have already researched for you and narrowed down the best web hosting services. One of the highly recommended and suggested web hosting providers, Hostingseekers, helps you to install free web hosting seamlessly.
Furthermore, we will discuss how you can host a website with Hostingseeker and get all the services in a single click without leaving the website.
Start with registration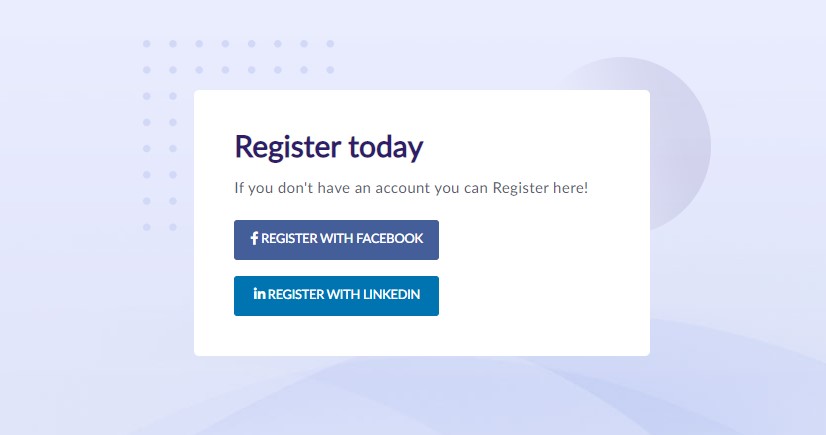 -Go to https://www.hostingseekers.com/free-hosting
-All you need to do is register with Facebook and LinkedIn.
Dashboard
After registering with Facebook/LinkedIn you will be taken to a dashboard where you can check services, order, invoices and support. Also, in the left menu you can manage your profile, manage orders, manage sites and more.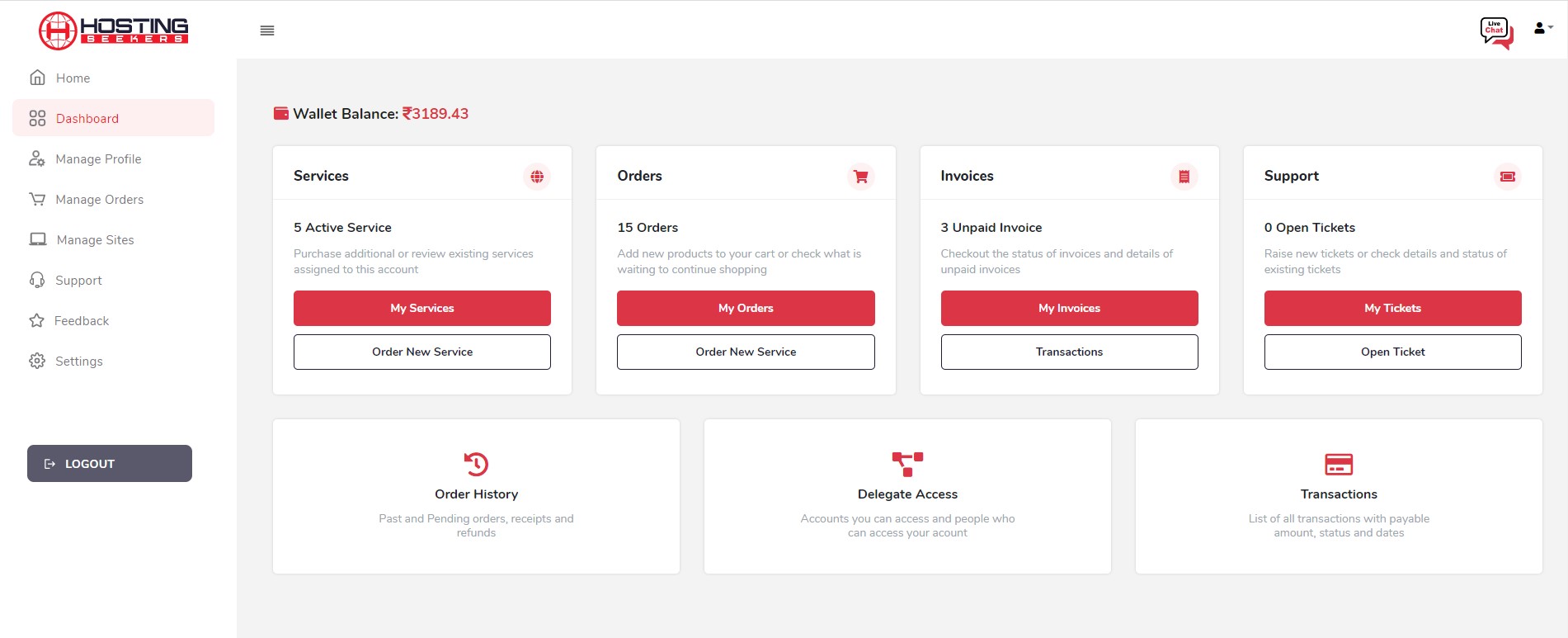 Add Domain
You can add domain by selecting the manage site.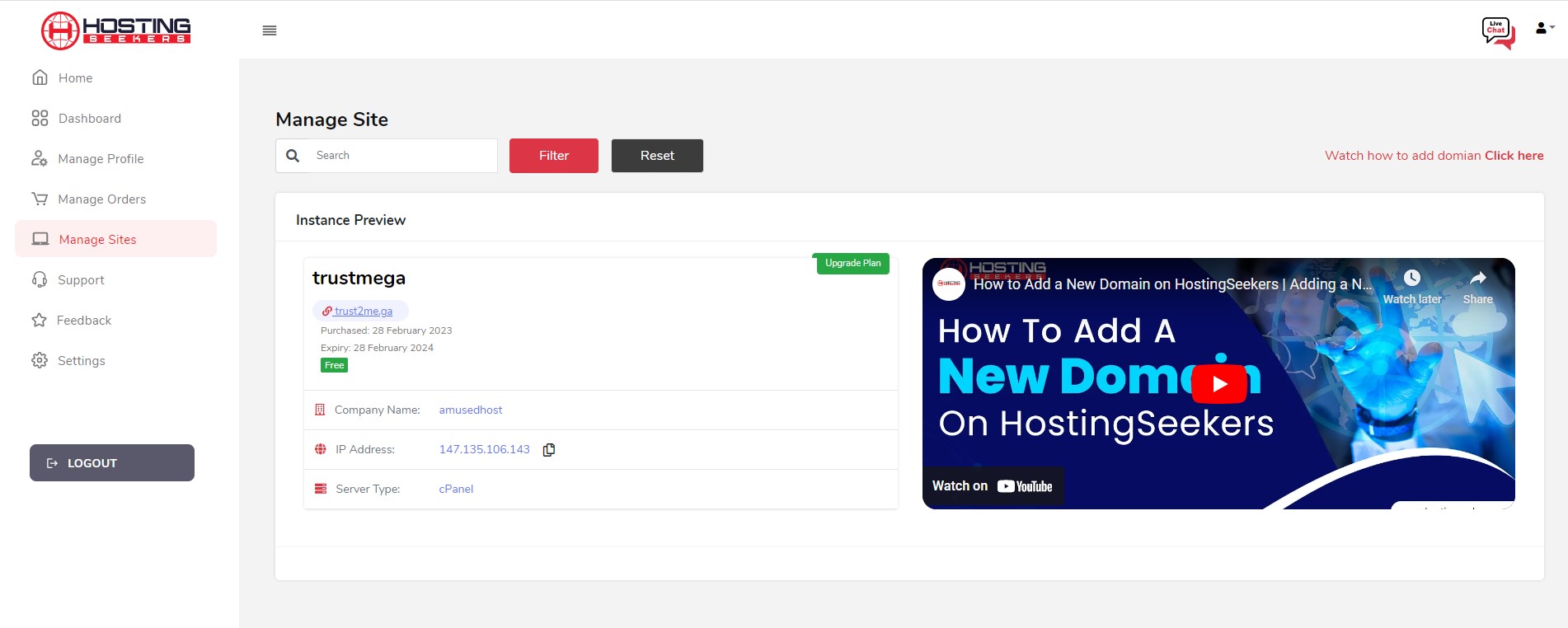 Point the domain with our Hosting
Once you have added the domain you can connect your domain name to your web host's server. Read more about how to point the domain with Hostingseekers.
Your website is ready
Once you add domain name you will be redirected to the page where you will get all information of your free web server. From here you can manage your backups, cron management, database and more.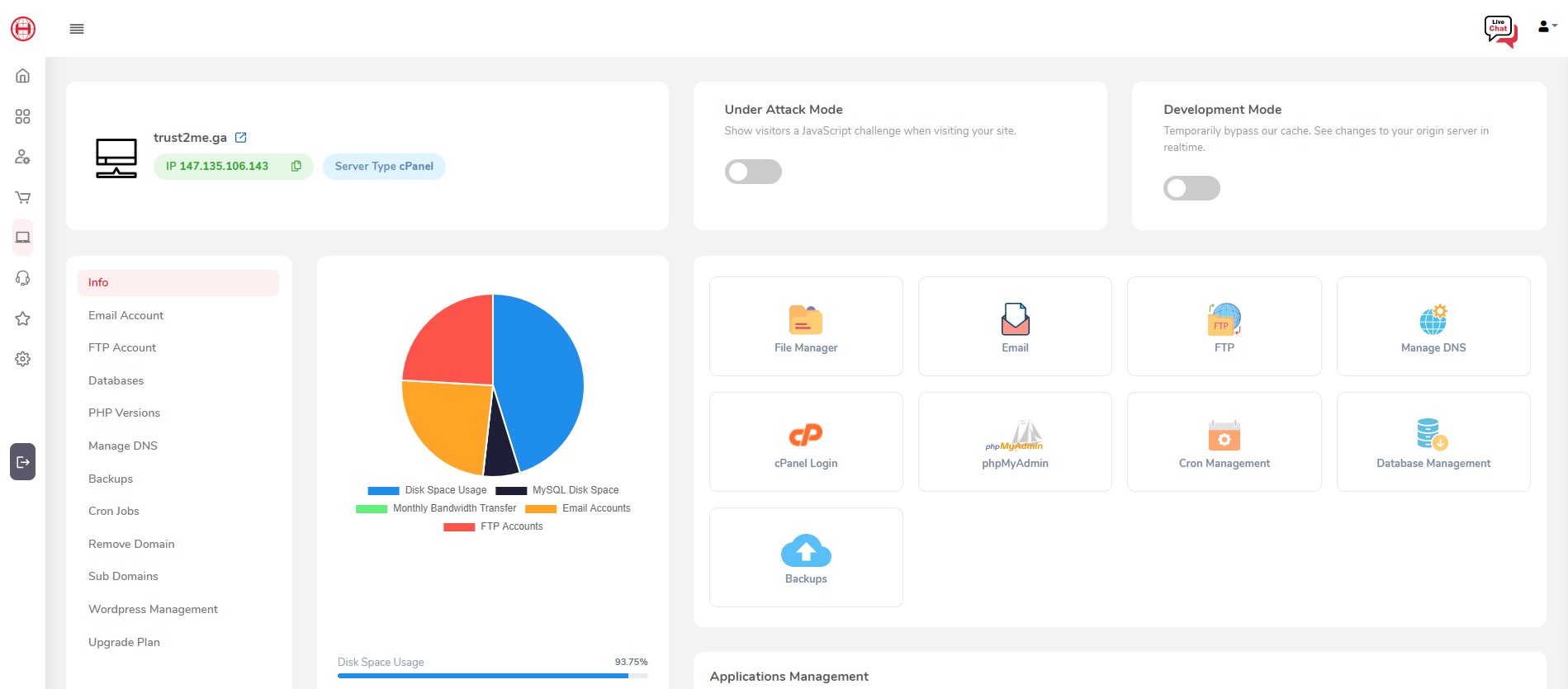 Start developing your content
Once you have completed these steps you will be ready to publish your site live on the web. You can start developing landing pages, populating your site with content, blogs, articles and everything that goes into running a website.
Conclusion
Whether you are blogger, photographer, or an individual looking for a developing website. Getting a free web hosting with Hostingseeker is the best option for you. Once your website scales over time, you may want to revisit your hosting need. Entry level free hosting will not get you so far. So, if your site starts to see more than 10,000 visitors per month, it's time probably to upgrade. This is another example why it is crucial to select the appropriate web hosting service from the beginning. Hostingseekers make it easier to change your plan without switching providers down the road.